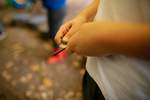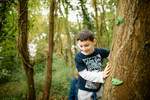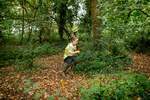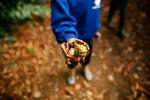 Woodland Adventure Forest School Harrow Successes 2019
98% of young people with severe learning difficulties benefited.
98% of young people with social/emotional difficulties increased their confidence/improved attitudes.
99% of young people had fun, developed a sense of adventure, increased knowledge.
99% of young people and their families, without access to green areas, had positive experiences outdoors.
30 Barnet, Brent and Harrow practitioners were trained at the Music in the Woods Conference.
Support was given for 1 school network and 11 settings in Brent and 6 in Harrow.
Advice and guidance was provided for Early Years and school settings in Barnet, Brent, Harrow, and Hertfordshire, either on their sites or at Woodland Adventure.